Taste Your Favorites
Explore over 50+ syrup flavors and discover your favorites!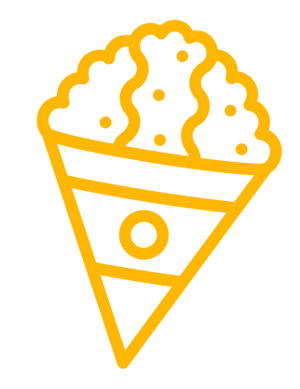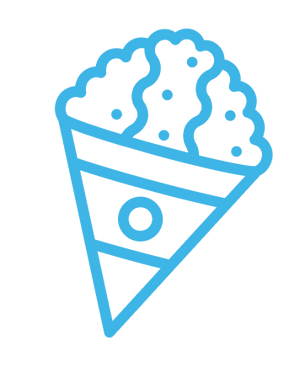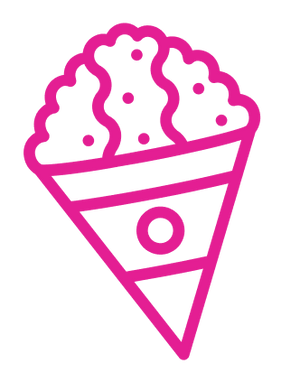 Check Out What Everyone is Saying





A PLEASURE!
Hawaiian Shaved Ice employees are a pleasure to speak with and deal with. The experience of my purchases each time has been nothing less than excellent!
Raleigh, NC





Two Thumbs Up!
A fantastic shopping experience. The order was right. Super fast delivery. My grandchildren were thrilled with their gifts. I will continue to shop here. Two thumbs up!
Germantown, TN





I'm a happy customer!
The product came quickly, was in good shape, and was DELICIOUS!
Lake Country, Canada





Cherry Diet Dr. Pepper, Yay!
I really like cherry-flavored diet Dr. Pepper, and it cannot always be found in stores. Now, I can buy Diet Dr Pepper and make my own CHERRY SODA! Thanks, Hawaiian Shaved Ice.
Piedmont, MO





My Crew of Firefighters Love Snow Cones!
Fantastic flavors! It's the real deal if you're making snow cones. What the flavor says is what it tastes like. You can't go wrong.
Henderson, NV





Great Products!
I have purchased from Hawaiian Shaved Ice before. As usual, their choices of flavors are great. Not watered down. Always receive products within a few days of ordering. Keep up the good work.
Strongsville, OH